About us
A Jolly Good Show
A Fundraising Event
We organised this event to help raise money for a charity!.The entrance fee that is $2 will help us achieve this goal!
Raffle
Once you sign up for this event you will may win many awards .The peopls who win this will be crowned as Mr and Mrs Jolly!.
Prizes
We have prizes for every event.You just have to perform and win!
Join our discord server
15TH December
Opening Ceremony starts at 6:45 EST TO 7:15PM EST
Game Night starts at 7:20 PM EST TO 11:30 EST
16TH December
Open Mic Night starts at 6:30 PM EST TO 9:30 PM EST
17TH-18TH December
The Hackathon(JingleHacks) starts at 9AM EST(17TH) TO 12PM EST(18TH)
19TH December
Christmas Talent Show 11AM EST to 1PM EST and 6.00PM EST to 8.00PM EST
20TH December
Meet & Greet starts at 11AM EST TO 12.30PM EST AND 3PM EST TO 4.30PM EST
21ST December
Movie Night begins at 7:00PM EST till 10 mins after the movie is done
22ND December
Closing Ceremony starts at 11AM EST to 12:30PM EST
F.A.Q
Frequently Asked Questions
Through our google forms!.Click the Sign Up button.
No.Since this is a fundraising event a fee of $2 must be paid
You can submit your details to our Volunteer form!.You can do this by clicking the volunteer button under our team.
Yes you can.This hackathon doesn't require much coding skills and you can partner with someone to help you!.
Its not compulsory but it does increase your chance at winning more prizes!.More events will also be held in the discord server!
Thats all right!.If you have any enquires contact us at @heartsofloveorganisation@gmail.ccom
Our sponsors
Check out our sponsors
Platinum Tier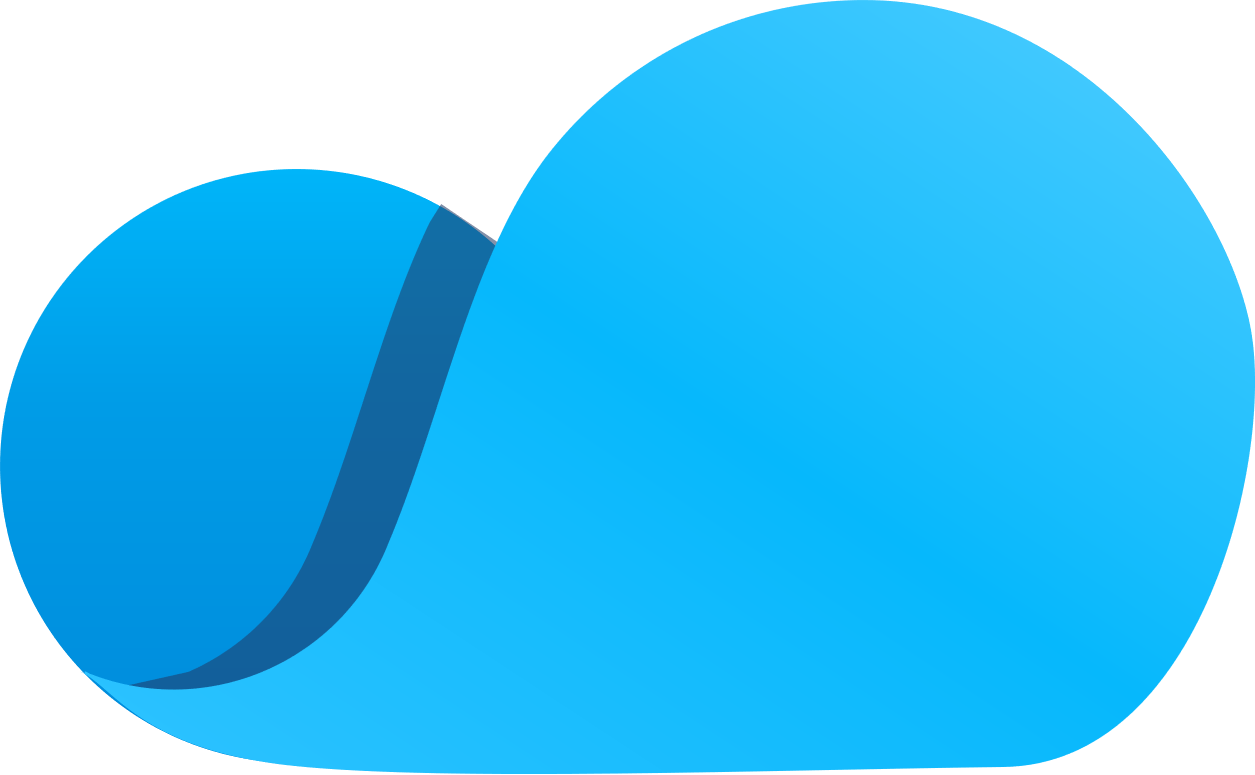 Gold tier


Silver tier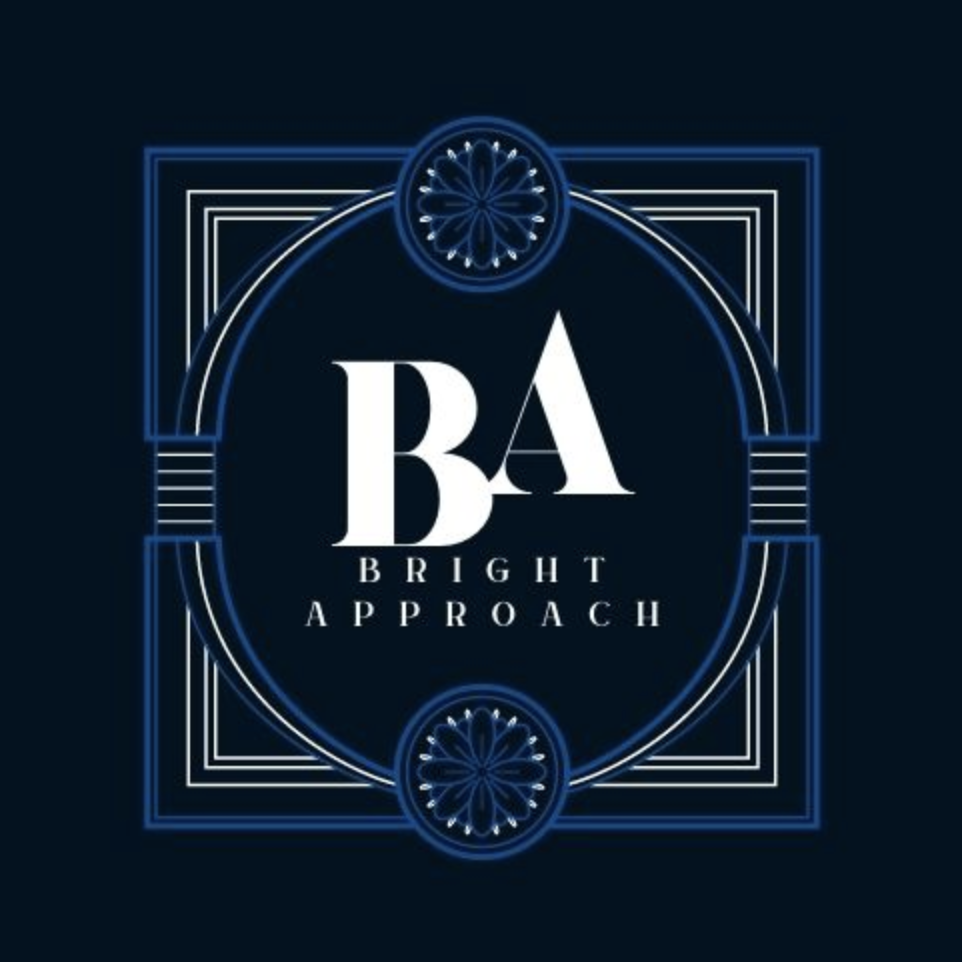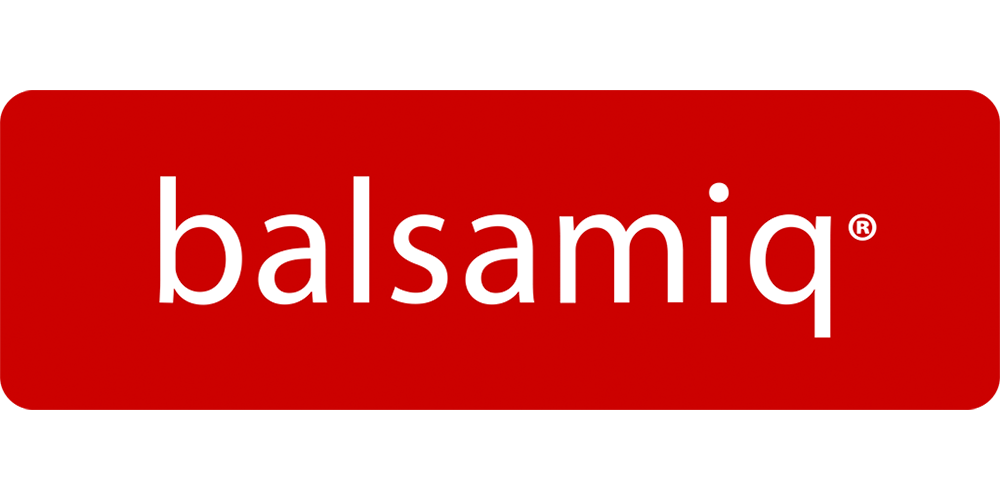 Sponsor Us
Team
Our hard working team
Brianna Malm
Co-Founder at Hearts Of Love
Hope you enjoy our event!
Akshaya K
Director of Event Planning
Hope to see you all at a Jolly Good Show!.
Jay Chen
Co-Founder at Hearts Of Love
You're all welcome!.
Arfiya Labeeb
Director of Content Writers
Christmas is here early!
Abbas Raza
Director of Finance
Come have fun
Volunteer
Email Us
heartsofloveorganisation@gmail.com
Open Hours
Monday - Friday
9:00AM - 05:00PM